ABOUT US
The brand and the story
Enrico, my father-in-law, used to say looking at the olive trees in bloom: "If you love the land, the earth repays you for your hard work and your dedication with its fruits".
I was pleasantly struck and intrigued by the fact that, after working so hard for hours, he would come home at the end of the day with a smile on his face.
I had to discover the secret of his happiness and well-being…
THE COMPANY
The passion for olive trees
Ours is a family business with diversified productions. In the olive farm we mainly grow two cultivars: the "Nera di Gonnos" and the "Nera di Villacidro", appreciated both locally and nationally for the production of excellent quality oil and table olives.
PRODUCTS
The fruits of our work
Two kind of oil, two stories, two emotions.
Estro, intense by nature, lively by birth.
Iride, gentle harmony for the palate, enchantment for the smell.
Open them, taste them, give color to your flavors.
THE ROOTS
A family story
Here, our olive trees grow heated by the sun and cooled by the mistral wind for more than 200 days a year, among woods of centennial oaks and sunny flat lands.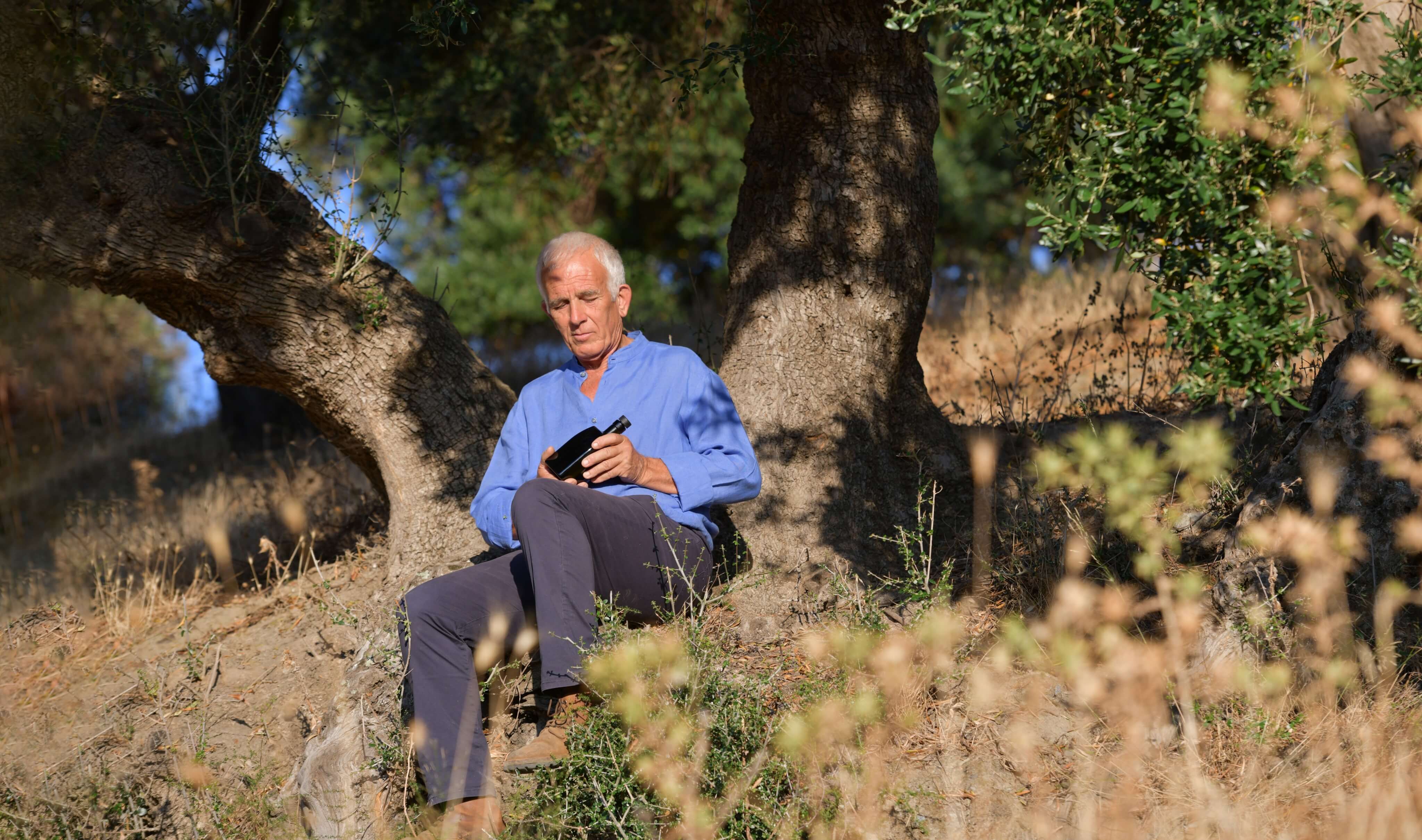 WHERE YOU CAN FIND US
Our home
Address:
Gonnosfanadiga
Mobile:
+39 379 1404567
E-mail:
info@bettuamediterranea.it
Address:
Gonnosfanadiga
Number:
+39 379 1404567
E-mail:
info@bettuamediterranea.it